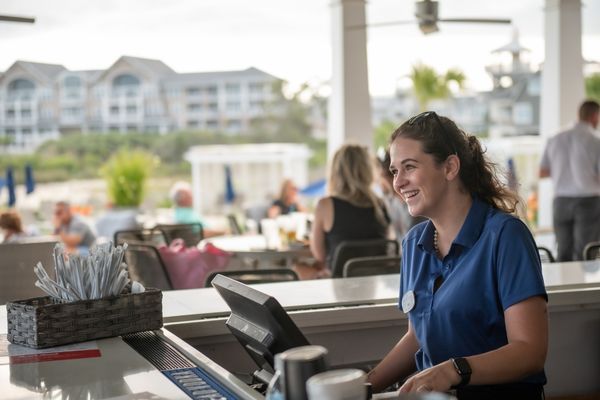 Committed to Excellence
At St. Joe, we honor, cherish, cultivate and utilize the unique strengths of our team members, and we work hard to develop their diverse talents. We believe our employees are our greatest asset. We are committed to recruiting top talent and we offer competitive benefits, wages and a rewarding work environment. The St. Joe Company is an equal opportunity employer committed to providing opportunities to all qualified individuals regardless of race, color, religion, sex, sexual orientation, age, national origin, marital status, disability, veteran status, or any other characteristic protected by law. An offer of employment is contingent on your submitting to and passing a criminal background check, reference check and drug screenings.
SEARCH JOBS

Learn More About The St. Joe Company
Whether you seek a temporary job for the season, want to start a career or expand upon your experience somewhere else, there are opportunities for you in our team. Stay updated on our new opportunities.
Read More
Current Developments & Assets
The St. Joe Company is a Northwest Florida based real estate developer and asset manager. The Company focuses on thoughtfully planned destinations to live, work, play, shop, and vacation near the region's beautiful white sand beaches. View an interactive map below for an overview of our current developments and assets.
View Map