Full-Time Benefits
Paid Time Off
We value your time away from work and the need to take time for self care. Our Paid Time Off (PTO) policy allows you to begin accruing from your first day. Throughout the year, you can accrue up to 15 workdays of PTO and can take it once you have 8 hours accrued.
Medical Plan
We offer a variety of medical, dental, and vision plan options. The plan offerings are perfect for someone looking for basic coverage to a more comprehensive plan.
401K
Saving for retirement is important for many and our company helps you get there too. If you contribute 3% of your pay, the company will match that amount. For the next 2%, the company will match 50%.
Life Insurance
As a full time employee, the company will cover the cost of the life insurance policy for your annual salary. You are able to purchase a higher amount as well as purchase coverage for your immediate family members on your plan.
Pet Insurance
In partnership with Lincoln Financial and Nationwide Insurance, we offer discounts on insurance that allows you to cover potential expenses for your furry (or not so furry) friends.
Disability Insurance
St. Joe supports the team by covering the cost of short-term disability insurance and covers 50% of the long-term disability policy. These policies cover a percentage of your pay in the event you have to be out of work for more than seven days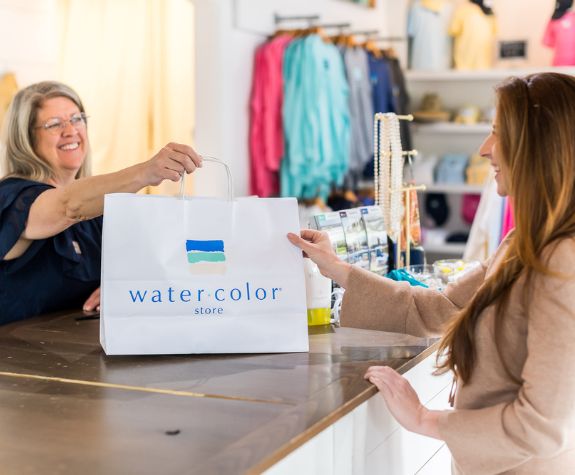 Benefits Enrollment
Click the link below to view our full Benefits Package
Learn More
Associate Perks
Being part of the St. Joe team has some real benefits!

Personal and Career Development
We embrace diversity at our core and offer the opportunity for all team members to reach their potential. From your first day, you will be able to join classes through our Training department, online training portal, or our Bookworms book club.
Learn More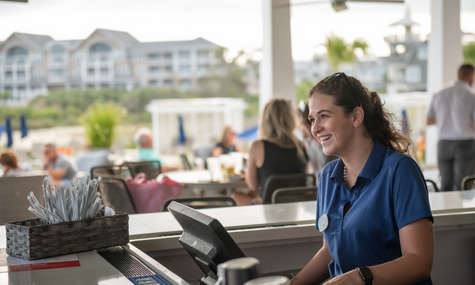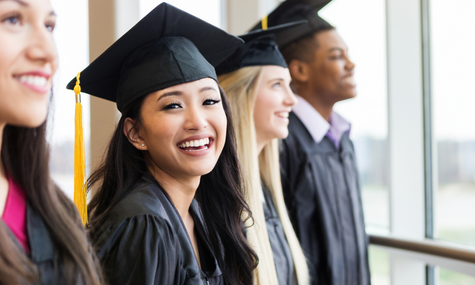 Education Assistance
We encourage our team to further your careers by developing knowledge, skills and abilities through education and training. This can be in a post-secondary college, vocational school, university, a trade-specific training, or an industry certification.
Learn More
Travel Perks and Partnerships
Our company is part of the Resort Hotel Association which allows our team to stay at other breathtaking luxury resorts or take part in more adventure with OneSeed Expeditions.
Learn More