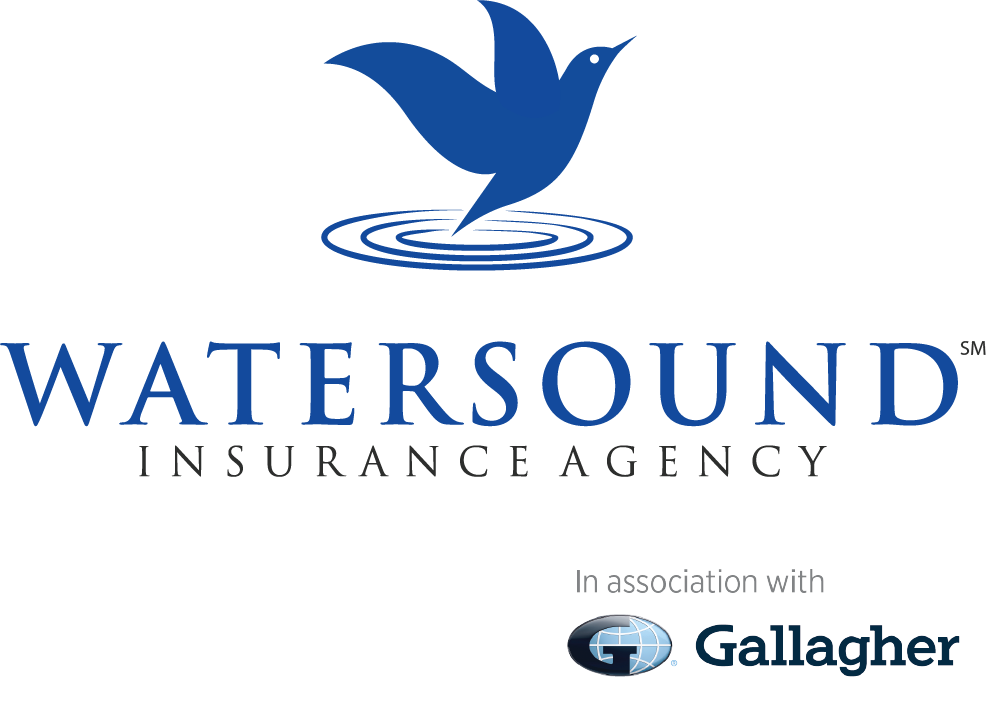 Watersound Insurance
Having the right insurance is an important part of your family's financial security. Let Watersound Insurance advisors assess your specific insurance needs, to ensure you are properly covered.

Our local team of sales and service experts are here to help. They will walk you through the entire process, and leave you with the peace of mind of knowing you're protected.

Insurance. Risk Management. Consulting. We've got you covered.

In Association with Gallagher Insurance
Watersound Insurance is proud to provide insurance, risk management, and consulting services to individuals

and businesses, in association with Gallagher Insurance.

With the combined strength of Watersound Insurance and Gallagher, we are proud to offer client-centric, expertise-driven solutions in Northwest Florida.Get a Quote
Read More
Personal Insurance
Get a QuoteWhether you are looking for Home, Auto, or Umbrella Insurance...or anything in between, Watersound Insurance can give you the peace of mind to know you're protected.
Explore
Commercial Insurance
Watersound Insurance can help protect your business' balance sheet, with customized insurance and risk management programs so you can face the future with confidence.
Explore
Northwest Florida Business Services
The St. Joe Company is a Northwest Florida based real estate developer and asset manager. Learn more about our other business services as well as space for lease.
VIEW BROCHURE