Availability
Operating from VentureCrossings Enterprise Centre - you'll become a part of a business community with national global connections. With affordable land, a motivated workforce, and numerous training and educational facilities nearby, VentureCrossings' location can be the extra advantage your business needs to succeed.
Pad Ready Sites: AVAILABLE
Pad Ready Sites of Varying Sizes
Non Urban location provides ability for 24/7 operations
Extensive acres providing flexibility and room to grow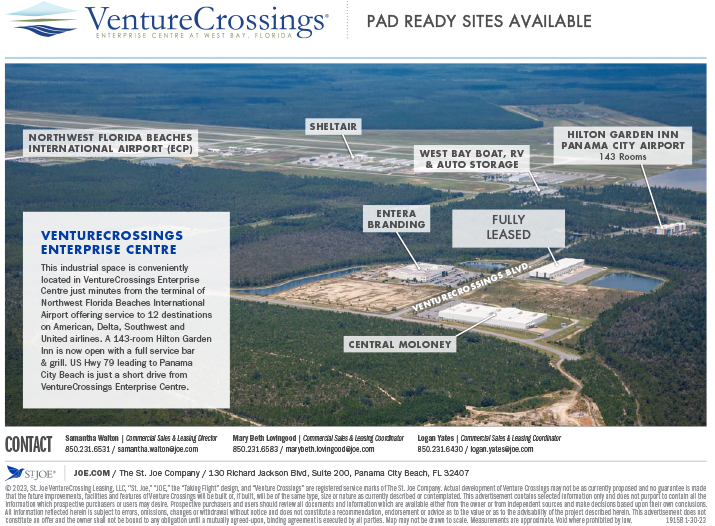 Available Warehouse Leases: NONE
WAREHOUSE IS 100% LEASED. Pad Ready Sites are Available.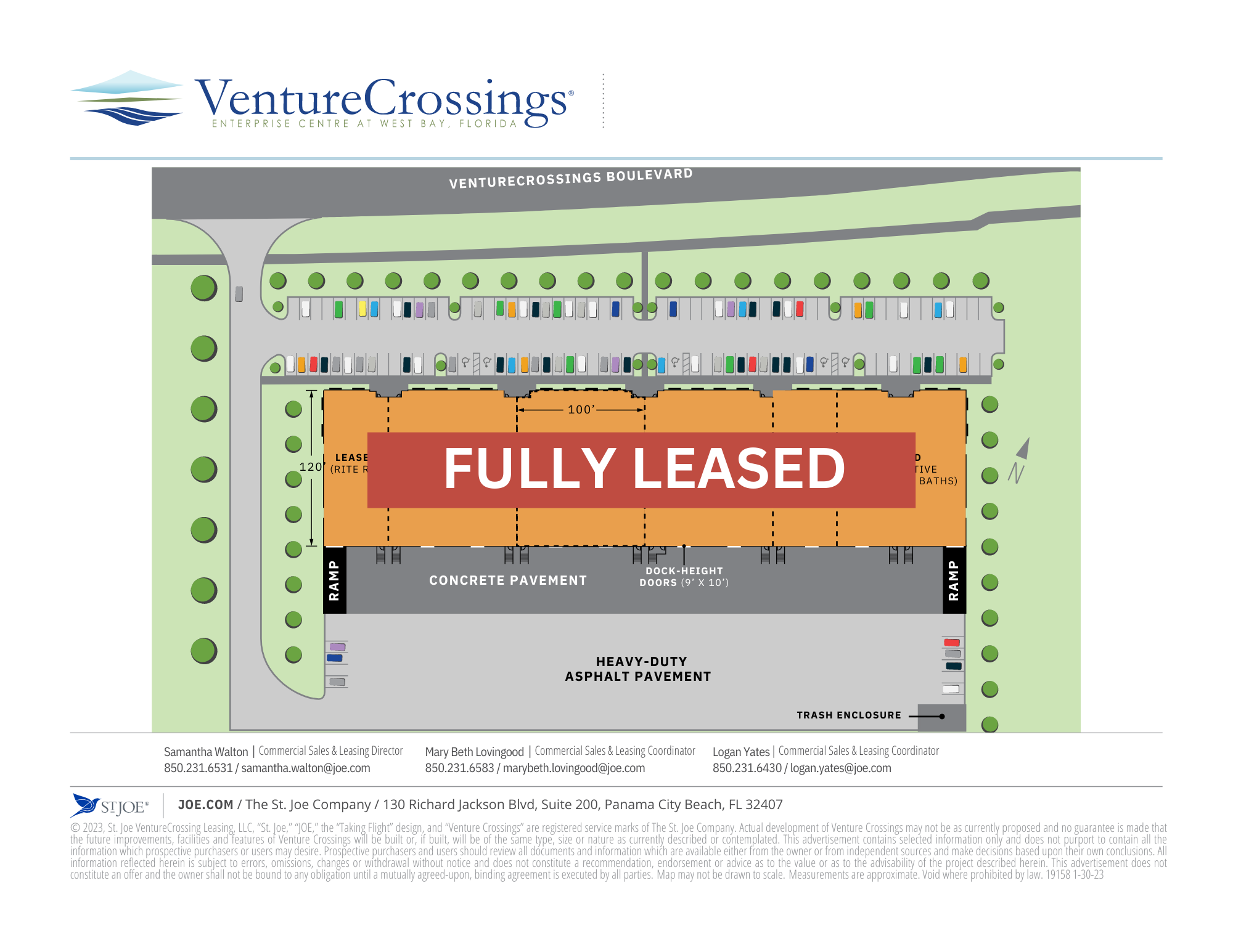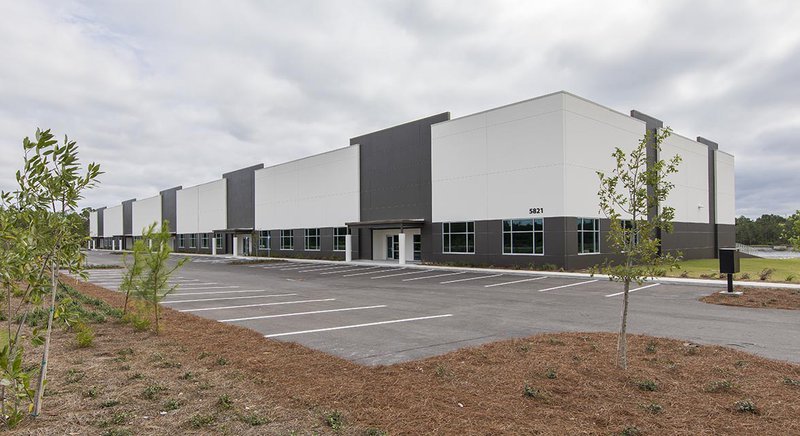 For other leasable and build to suit locations, please contact us for more information: 888.836.8353