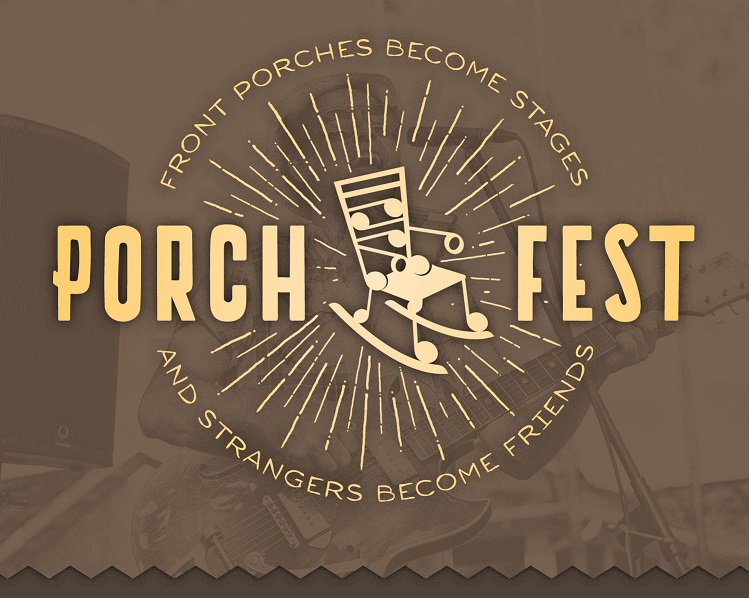 PorchFest
Porches become stages and strangers become friends in the Watersound Origins community. Live music is features on the front porches and lawns of the community. This Free event allows attendees to walk along the porches and lawns of the community while listening to live music from local and national artists.

The Main Event
Every October, the Watersound Origins community becomes a stage for local performing artists to share their stories and music. Embracing all genres – just bring a lawn chair and a happy attitude and enjoy an afternoon of bluegrass, jazz, funk, and everything in between.
Not Just Music
The music takes center stage – but there is so much more to Watersound Origins Porchfest. St Joe Club & Resorts hosts an annual cornhole tournament to benefit local nonprofits. Local food trucks provide artisanal goods for purchase. While parents discover music at every turn – their children encounter photo booths and crafts and face painting. It's truly a day that celebrates community.
Celebrating Community
The Porchfest concept has only been around for about 10 years, but every year more and more are popping up all over the country. It's a grassroots phenomenon that brings neighbors and community members together to celebrate the people and music that make their community special.