Getting Here
The Sales & Information Center, operated by The Naumann Group Real Estate, Inc. is based in the heart of Town Center. Naumann real estate agents can help you purchase a new home, a resale, a residential lot, or help you rent a home in the SouthWood community.
Sales & Information Center
3196 Merchants Row Blvd.
Tallahassee, FL 32311
The Tallahassee Regional Airport is less than 10 miles away.
Read More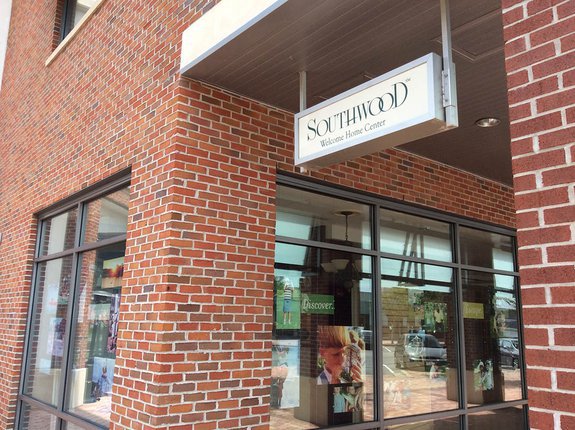 The SouthWood Cottages
Quaint cottages tucked amidst beautiful live oaks provide a charming setting for an overnight getaway. Relaxing in your own private cottage on the grounds behind the historic SouthWood House is the perfect ending to any day. A variety of amenities and packages are available to fit your needs. There are five guest cottages on the grounds behind the SouthWood House. Three of the cottages have king beds, and the other two have 2 queen beds. The cottages are perfect for overnight bookings and short term accommodations.
Read More