Plans for the development call for a large-scale, multi-phase community on approximately 592 acres. Two local builders have plans to begin construction in College Station in 2020. Camben Homes is headquartered in Panama City, Florida and specializes in single-family home construction throughout Northwest Florida. "This contract with Camben Homes for the first 33 homesites marks the first such homebuilder relationship in the College Station community," said Bridget Precise, Senior Vice President, Residential Real Estate.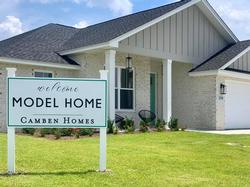 Learn more about Camben Homes here.
Winterfell Construction, a Bay County based homebuilder, intends to begin construction of single family homes on 8 homesites in 2020.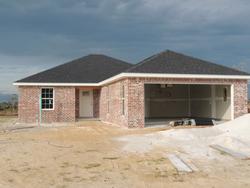 Learn more about Winterfell Construction here.